This post may contain affiliate links.
Today's featured publisher in the 2019-2020 Homeschool Curriculum Expo is Funda Funda Academy- check them out…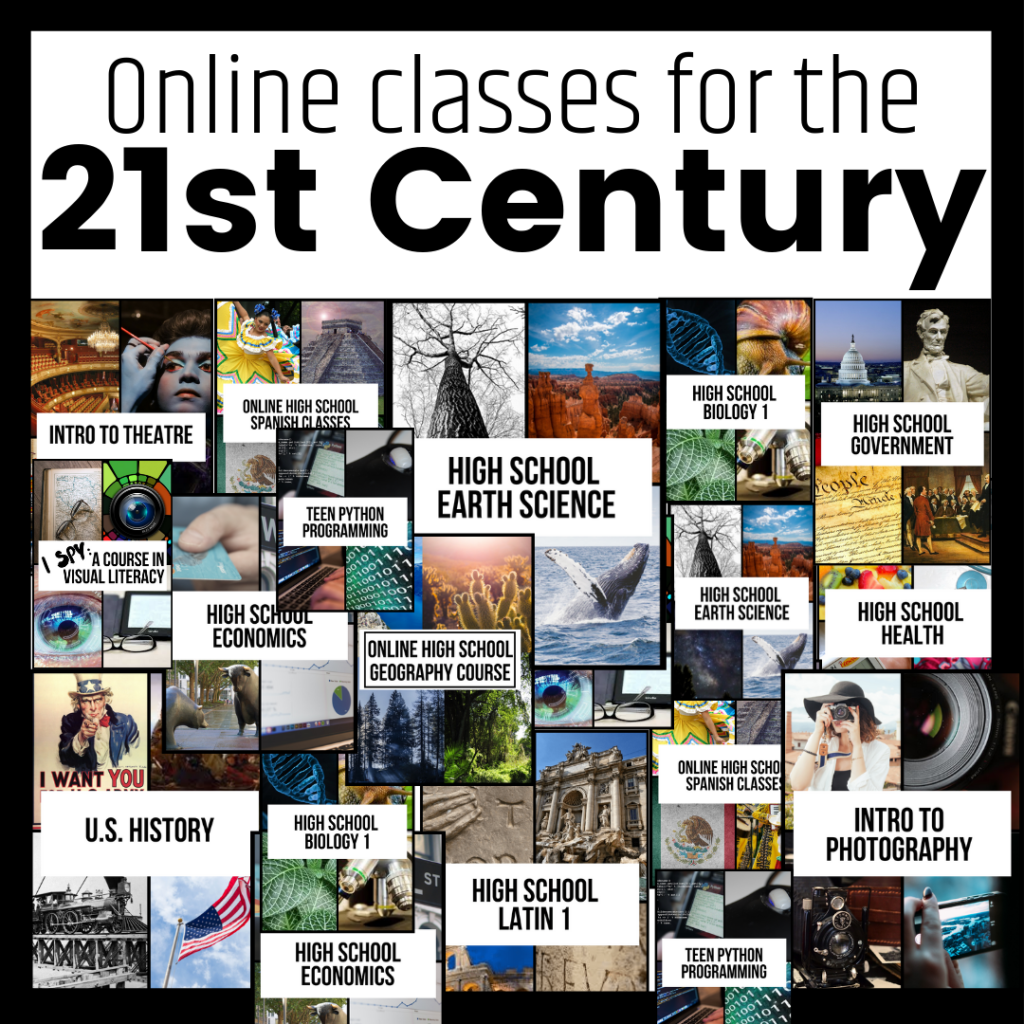 Although none of us has a crystal ball we can look into to foresee the future for our children, we do know that the world has changed a lot since we went to college and entered the workplace.
Today's college students will need to know how to
operate in online classrooms (everything from sticking to deadlines to knowing how to submit online assignments)
create slideshows, videos, and digital graphics
do research online and cite it correctly
work in teams online
But some things will not change. Today's college students will still need to
be able to think critically
express themselves clearly both in written assignments and verbally
form opinions and support what they believe
FundaFunda Academy aims to address all these aspects. Not only do we provide classes that teach students digital literacy and how to code, but we also try to incorporate technology they will encounter at college and in the workplace into our classes.
At the same time, we encourage our students to delve deeply into whatever they are studying and apply it to real life.
We want our students to achieve mastery, so we allow them to resubmit assignments if they have done poorly. And we want them to learn discipline so we expect them to meet deadlines as they will have to at college and in their jobs. (We do give extensions for students who travel, are ill or have family emergencies, of course!)
FundaFunda classes rarely use textbooks and even when we do, we don't rely heavily on them. The internet has such a wealth of resources that are more engaging, up-to-date and relevant than most textbooks.
Students will watch entertaining videos, play online games, work through interactive websites and participate in online quizzes.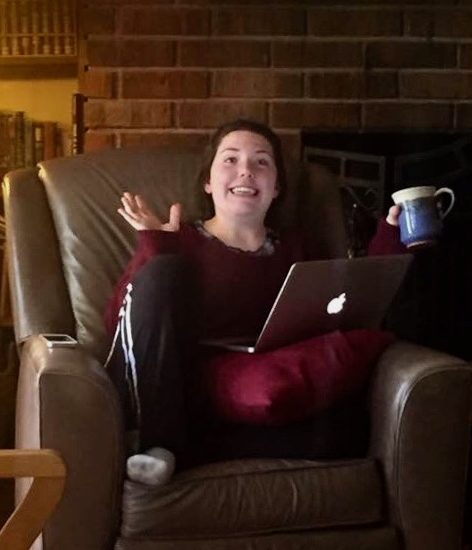 In addition, many of our classes have no tests as we know that testing doesn't always show how much a student really comprehends. We give grades for the assignments and projects submitted throughout the semester and these show how well students master a subject.
Student projects will range from written reports to creating digital posters, videos, slideshows, comic strips etc.
FundaFunda's classes are not live (although Spanish does have one hour a week live conversation at a time that works for each student) so they are easy to fit into any schedule.
Teachers and teaching assistants are available to give help when needed. We are even prepared to do video chats if needed!
All these features set FundaFunda apart from other options for online education. You can take a look yourself to get a better idea by visiting their demo classroom. Use the login student@fundafunda.com with password fundafunda to get access to one module of most of our semester classes.
What do you offer for younger students?
If your children are younger and not ready for full-length classes yet, take a look at FundaFunda Academy's web-based unit studies. These are just 4 modules each and are self-paced with no grading BUT there are prizes for the best projects each semester. They are appropriate for grades 4 and up and can be used by the whole family at no extra cost.
Each unit study explores a different topic using online resources. There are some "offline" projects like creating origami or baking food from a specific country, but the majority of learning is done online.
Giveaway: Online Intro to Theatre CLass
FundaFunda's Intro to Theatre class is for students from 7th – 12th grade. It introduces teens to all aspects of theatre: acting, props, costumes, history of theatre, script writing, stage makeup, stage managing and more. For high school students, this is worth a 1/2 credit and can be an arts or general elective. Students can choose to take this class in the fall, spring or summer.
To enter to win, simply use the Rafflecopter form below. All entries will be verified. The giveaway period will close on 7/21/19 at 11:59pm EST and the winner will be announced the following day. Good luck!
a Rafflecopter giveaway