This post may contain affiliate links.
Welcome to Day 12 of the 2017 Back to Homeschool Giveaway Extravaganza! Today's giveaway is sponsored by The Crafty Classroom and one of you will win their amazing Kindergarten Bundle!! Check it out….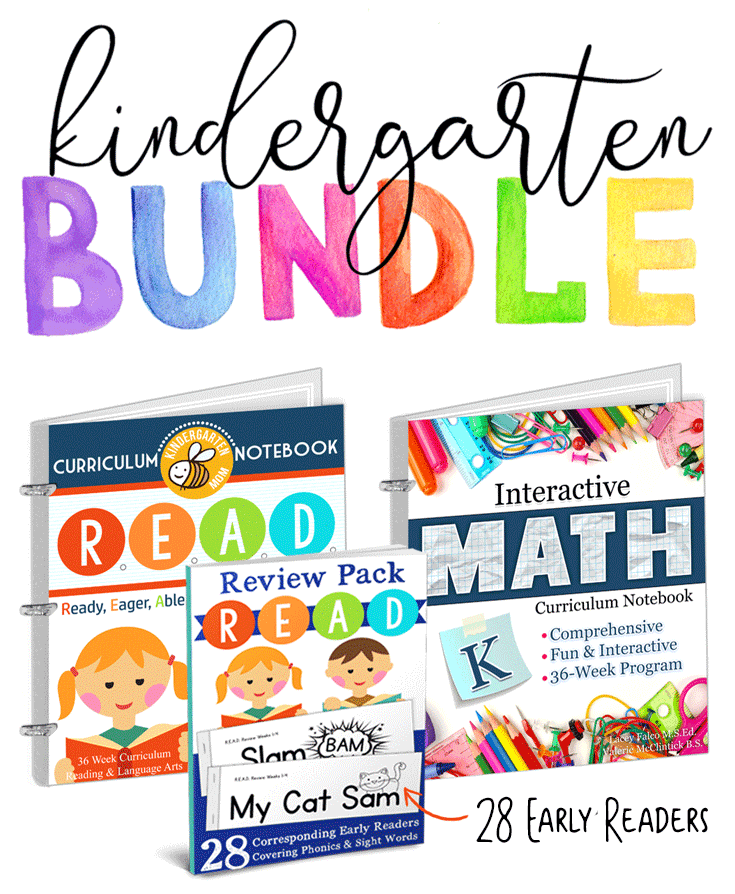 Interactive Kindergarten Homeschool Bundle
This kindergarten curriculum bundle covers Reading and Math for an entire school year! Scheduled as 4-days/week for 36 weeks this interactive set is hands-on, low-prep and available in an instant download.
What's Included?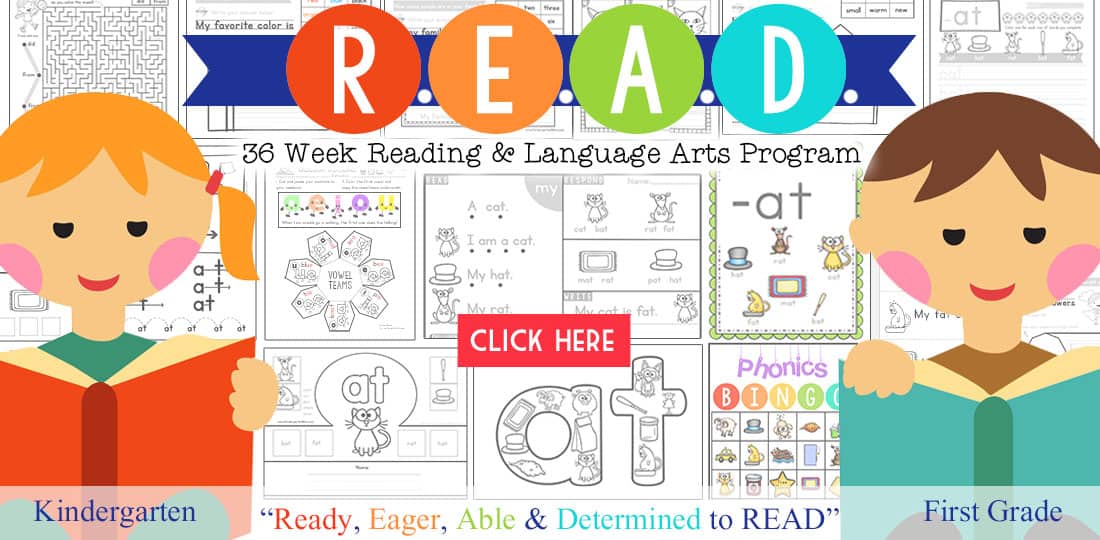 R.E.A.D. stands for Ready, Eager, Able and Determined to READ! This 36 week curriculum provides you with everything you need to teach your child to read. Structured over a 4-day/week program you'll cover phonics, digraphs, blends, sight words, grammar, and writing. Hands-on activities keep your child engaged and learning with little to no-prep required. Click Here for Sample Pages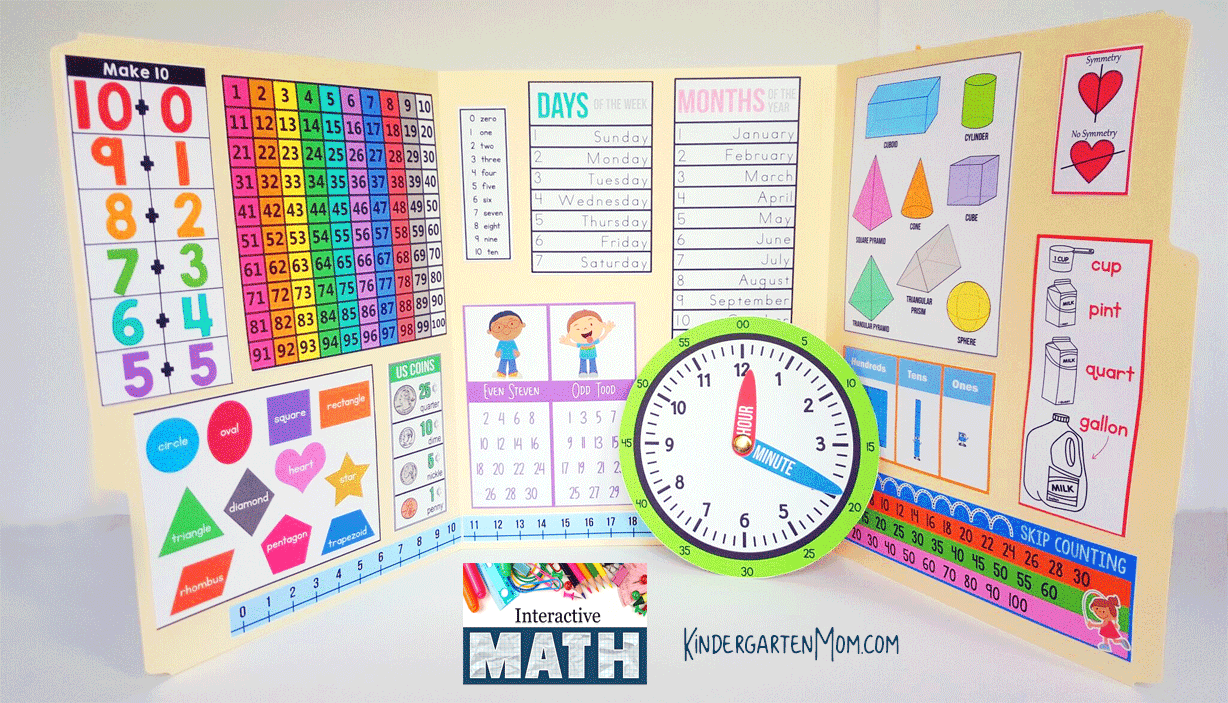 Brand NEW for 2017! This comprehensive kindergarten math curriculum provides you with a full year of hands-on math lessons, games and activities. This complete set includes an interactive daily warm-up folder and optional printable math manipulatives. Covering 4 days/Week over 36-weeks, students complete a daily worksheet alongside a daily game or interactive activity. Designed to keep students engaged while keeping the prep-work to a minimum this set coordinates perfectly with our R.E.A.D. Curriculum Notebook. Click Here for Sample Pages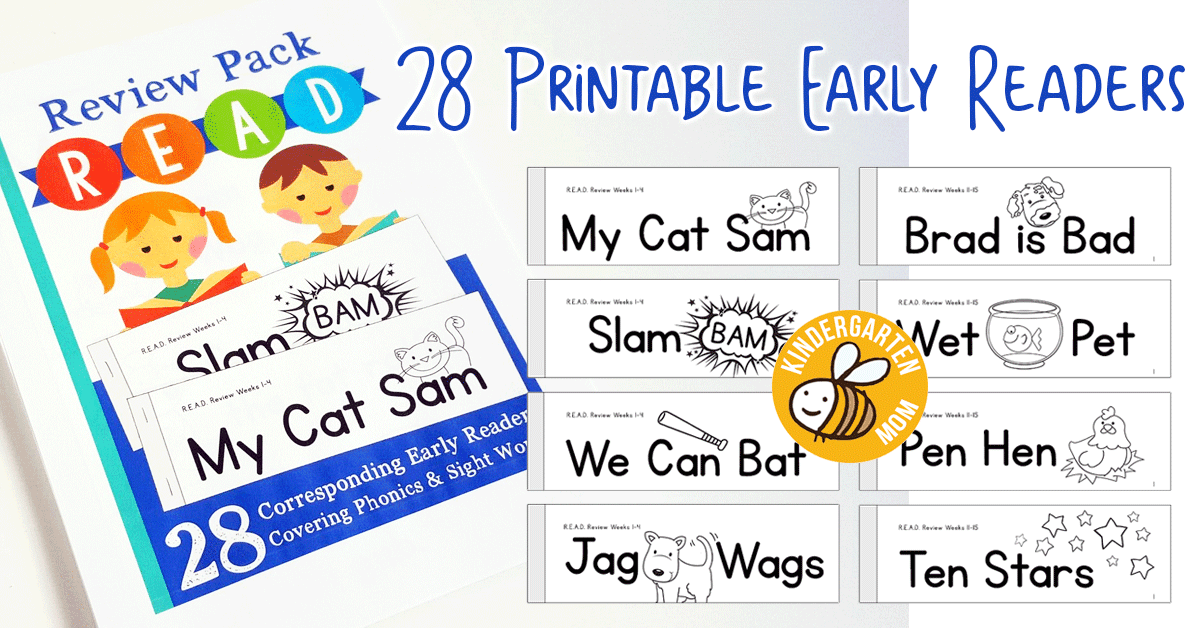 Learn to R.E.A.D. with this easy print set of 28 early reader books. This set coordinates perfectly with our R.E.A.D. Curriculum Notebook and covers 30+ Word Families and 70 sight words. With a structured and progressive design, each book contains a controlled list of words, making them excellent for review and building fluency. Click Here for Sample Pages
Read our Reviews!
"I am a teacher turned stay at home mom and with 3 kids under 5 it is challenging to keep up with household chores, cooking, and school things. I have been using the alphabet curriculum with my 3 year old and this
with my oldest who has mastered the letters and sounds. She has really enjoyed it and feels so proud of herself that she can read! This has helped her to be motivated and she asks to do it! I like the graphics and that it is print ready, so easy to set up and get started. It covers many standards that are required by our state. I am soooo pumped about the interactive notebook!!!!! I have been looking for something like this and haven't been able to find exactly what I was looking for and was contemplating making my own until I found this! -Heather (teacher & homeschooling mom)
"This is absolutely amazzzzzzzinnnnng!!!!!! I wish I would have found this wonderful product sooner. Thank you for your hard work, it just made homeschooling so much easier. All I can say is….BUY THIS, you won't regret it. Thank you!" -Melissa V (homeschooling mom)
"The READ Curriculum has been a great asset to our students this school yea!. I teach a Special Education classroom with several different levels of learning. I purchased the READ Curriculum and the ABC Curriculum. Both programs have been very easy to follow and hold a variety of ways for our students to learn. The writing activities in the READ curriculum have been useful for our class. Thank you for providing awesome materials!" – Amy Brown (special education teacher)

This week only we're offering all Life of a Homeschool Mom readers an exclusive coupon code that will take 20% off your entire cart! Simply use code: HSLIFE20 during checkout and you'll save a ton on our already low prices!

Hurry, Offer Expires 8/15/2017
Cannot be used with any other offers.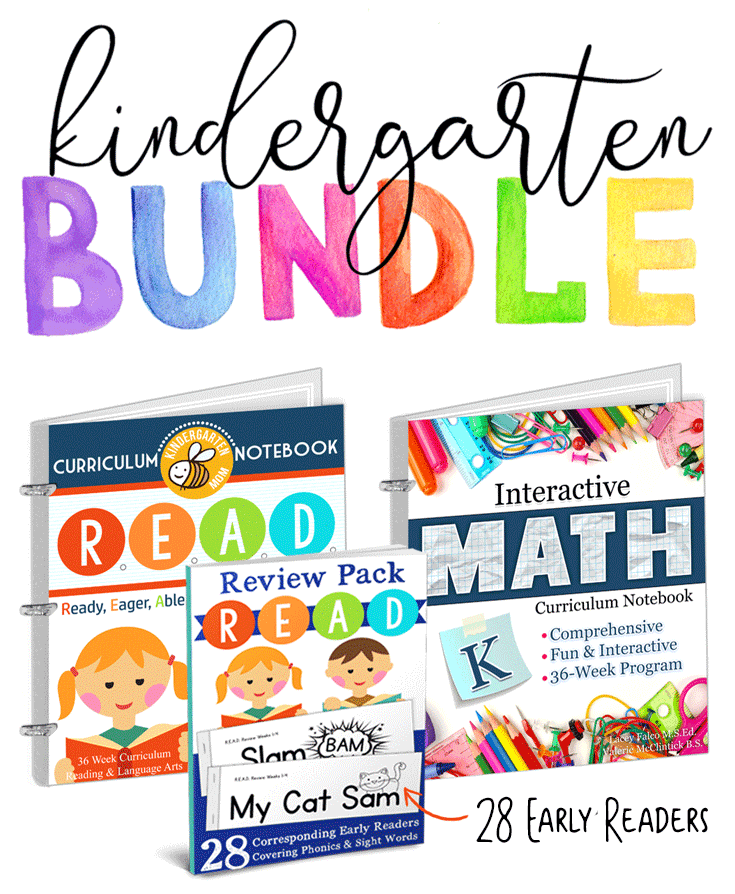 Don't worry, if you order now with the discount (HSLIFE20) and then win the bundle we'll refund your purchase price! To enter, simply use the Rafflecopter form below. All entries will be verified. The giveaway will close on 8/10/17 at 11:59pm EST. The winner will be announced via email the following day.