This post may contain affiliate links.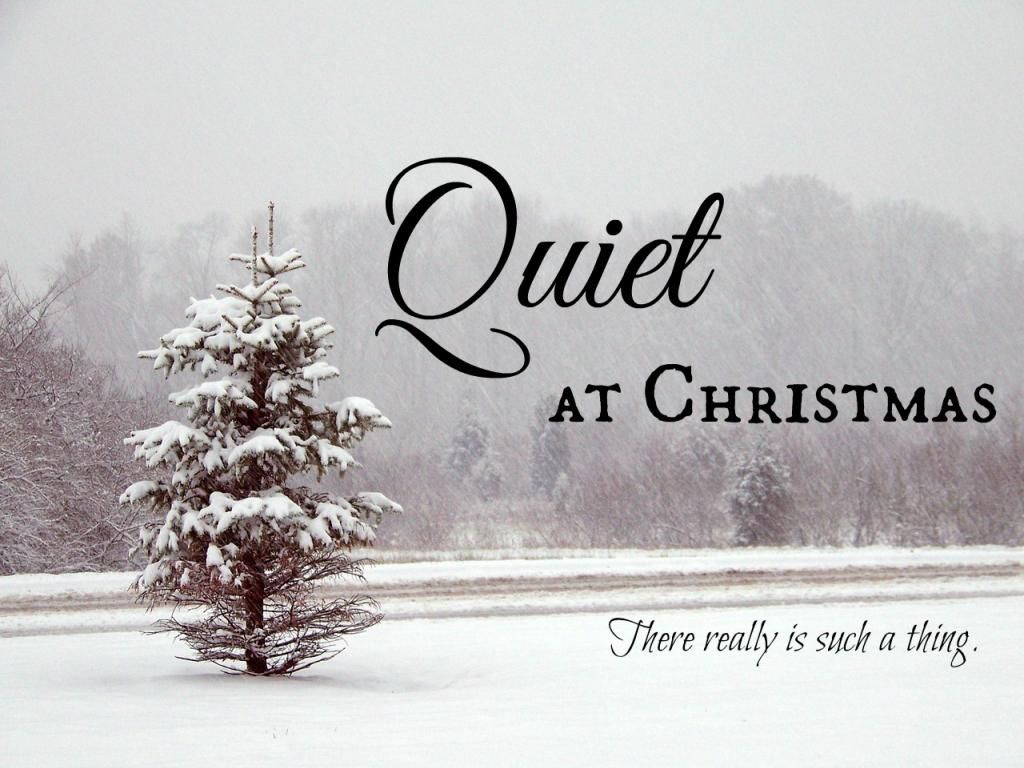 Each year, we plan to create a meaningful Christmas season with our families. We are determined that this will be the year we savour it. This year, we'll stay on top of the schedule, we'll spend our evenings together, and we'll keep our focus on the true meaning of Christmas.
And yet, before the Thanksgiving leftovers have even been cleaned from the fridge, it already feels like it's slipping away from me. One minute I'm buzzing with excitement; the next, hypertension. I'm one week into the season and already tired of Christmas music. Friends are sharing pictures of perfectly decorated trees and I still have a pumpkin on my porch.


What is the missing element, the secret ingredient to a perfect Christmas? I'll share a secret with you:
There isn't one.
Everyone pursues the elusive perfect Christmas, many capture pictures of perfectly staged moments, some capture actual moments, yet no one lives a storybook Christmas season from start to finish. Because they're human, every one of them.
And now I'll share the secret to finding your perfect Christmas:
Quiet.
This Christmas will have many moments of stress, noisy crowds, crammed schedules. It will also have many moments of joy, deep meaning, and precious memories.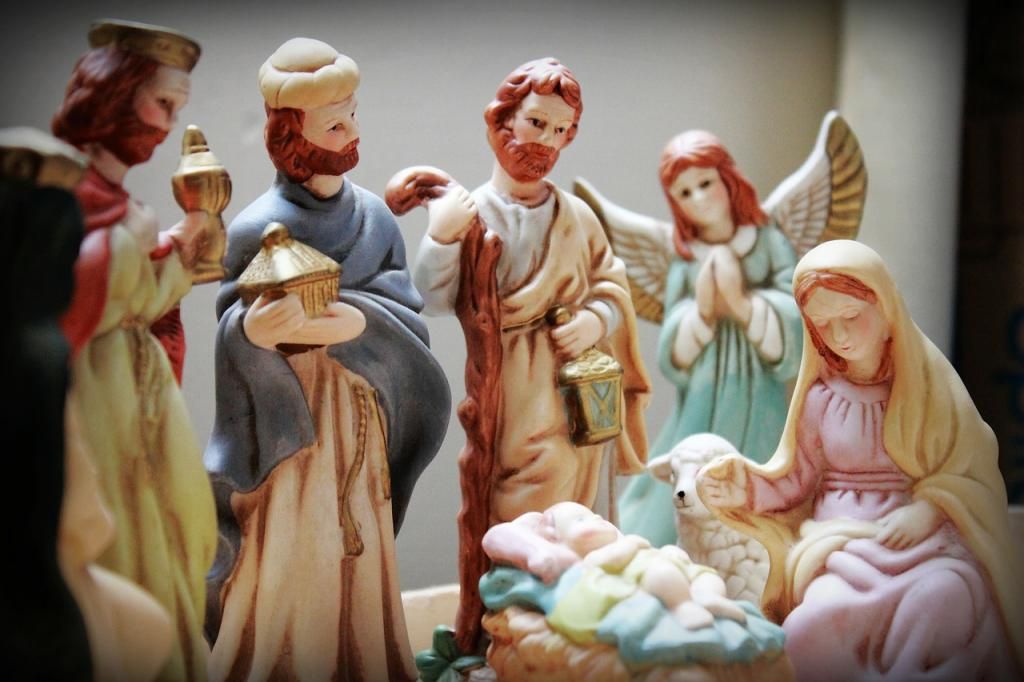 And how exactly do we find quiet when surrounded by loud malls, pushy shoppers, and activities that control our calendars? You grab your moments while you can. You accept that perfection isn't possible and make the most of the moments you have. Here are 7 ways to grab some quiet this season:
1. Say No
Granted, there are five bazillion things you can't say no to. There are maybe just 3 things you could actually turn down. Turn them down. Sitting on your couch and doing nothing for five solid minutes is a beautiful thing you could be missing out on if you say yes. You'll be tempted to think, "It will hardly take any time at all," but you'll soon be saying, "I wish I could have just a moment of peace!"
Practice saying, "I'll get back to you on that," 'Let me look at my calendar," or "We'll see", instead of  "That sounds great!" Practice makes perfect. After this intermediate deflection stage is perfected, jump on in there with a solid "No."
2. Hold tight to traditions
I get it, I get it. You aren't feeling it. Go through the motions if you have to. Perhaps you'll derive great joy from the activities; perhaps not. But the truth is, it isn't about you. Christ came to save you and that matters very much. But He also came for your family. Show them what this season is about.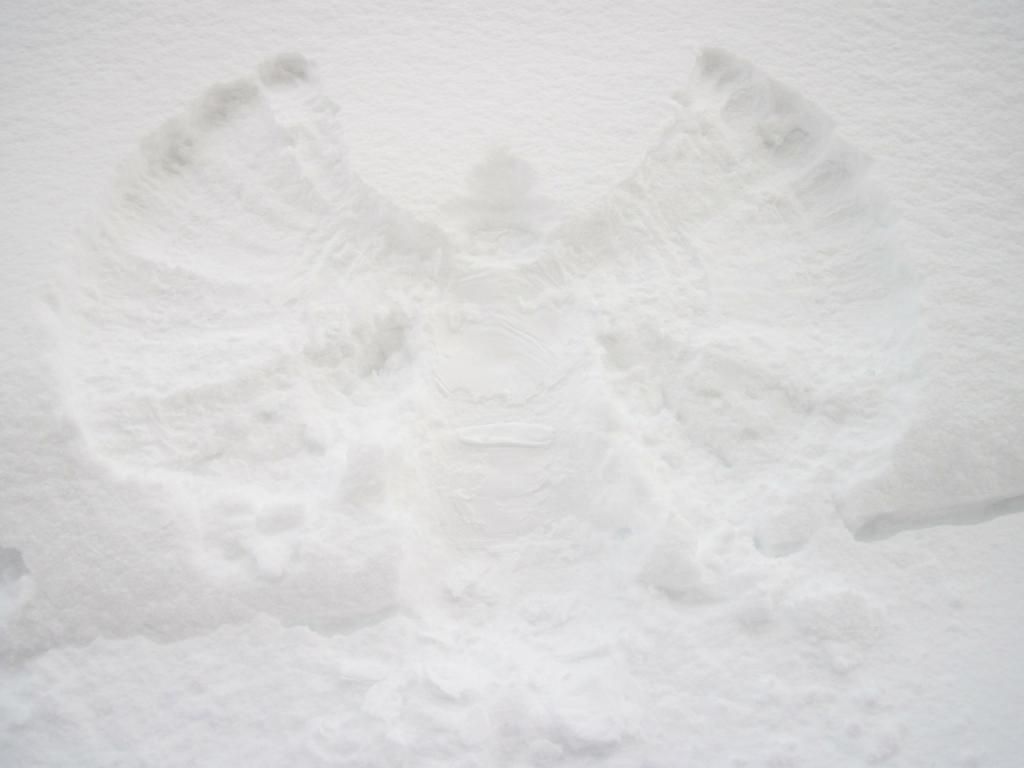 It seems that one time of doing an activity they love is instantly labeled a tradition for our children. What activities are they looking forward to? Put these on the calendar. Do some activities need removed? Do new ones need added? Some of ours are cemented in stone: drinking eggnog and noshing on summer sausage with cheese while we decorate the tree, driving through town to watch Christmas lights, making Christmas treats for neighbors. These can't be skipped.
My family stops our regularly scheduled homeschooling and does Christmas School through Advent using the ideas on Advent Idea Box. We study different countries and cultures, we make crafts and treats, and we build a Jesse Tree and other meaningful Advent traditions.
Choose some simple activities that your family enjoys together and don't let go of them. Ask your kids about their favorite memories. Recall your favorite memories from childhood. Talk about them over dinner.  Which brings us to another important step:
3. Eat Dinner Together
It gets repeated so much that we forget how important it really is. Find time every day to eat a meal together. Sit down in the same room at the same time. Try really, reeeeally hard. It makes such a difference.
4. Time alone with God
It might be five minutes, it might be an hour; it doesn't really matter. Just do it. My kids are finally at a stage where I can wake up before them and have an entire hour to sip coffee, go through my prayer journal, and talk to God. This is a new treat for me and doesn't work for everyone. There were many seasons that required a bedtime devotional. There were also seasons that required me nursing an infant to sleep on my lap first, hiding in the bathroom while kids stuck their fingers under the door, or just listening to children's Bible songs in the car.
Mom, don't waste your energy feeling guilty that you aren't a deep Bible scholar. You're a mom, just as you were created to be. Your care of your children is an act of worship. Your time for restful reflection will come. Until then, remember your reasonable act of worship. Grab the moments you can, but don't waste energy on misplaced guilt.
5. Moments
Truly, grab the moments. They may be short, but they help you catch your breath. They give you something to look forward to. Here are some of mine:
I listen to music while washing dishes with a Quiet Christmas playlist I gathered on Grooveshark.
I stare at the Christmas tree lights alone in the dark.
I hide good chocolate in the basket of tampons under my bathroom sink.
I take a friend out for lunch on her birthday.
I stand outside at night after an ice storm to listen to the trees. It is incredible how loud and quiet it can be all at the same time. If you've not tried this, I probably sound crazy.
I go on a double date with friends every year, mid-December.
Every Christmas Eve, I lie under tree and look up into the lighted branches and think about my sisters far away. My sister and I used to do this together when we were young and my parents were recently divorced. We argued a lot back then, but this is a particular time that I remember us being completely at peace. Just for the record, we don't argue now, it's just a precious memory for me. That's a whole lotta backstory that you don't need, but if you've never looked at a Christmas tree from underneath, you're missing out. Trust me. It's magical.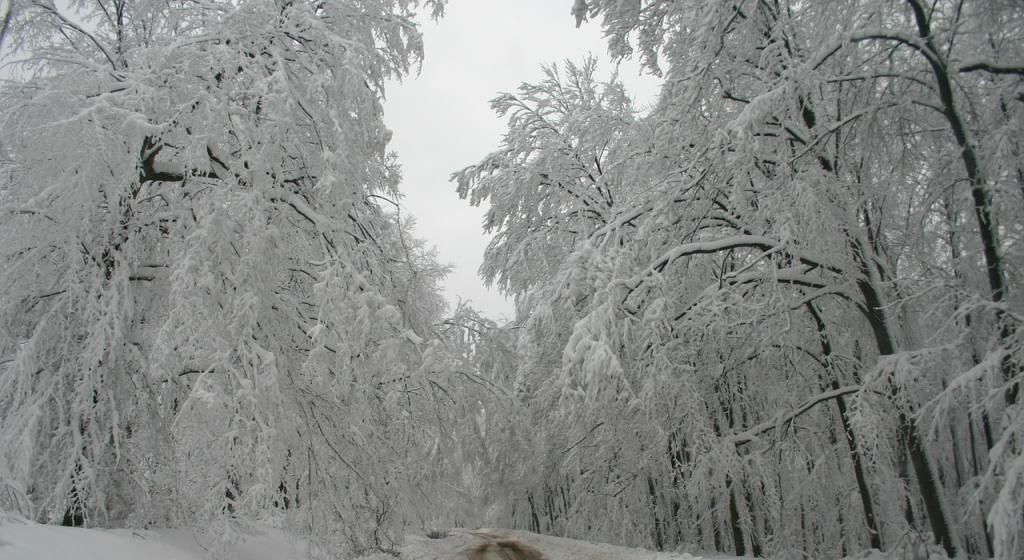 6. Dump the uninspiring moments
I have friends that get warm and fuzzy watching skads of Lifetime Christmas movies. If this is your thing, that's fabulous! If it is not, then stop. I find myself getting disillusioned with my life if I watch these or read the Christmas feel-good novels. I have a good life and it does not deserve a comparison game. If you have traditions that need dropped, drop them! You can do it! Ask yourself if it is going to edify you or deplete you. Will it edify or deplete your family?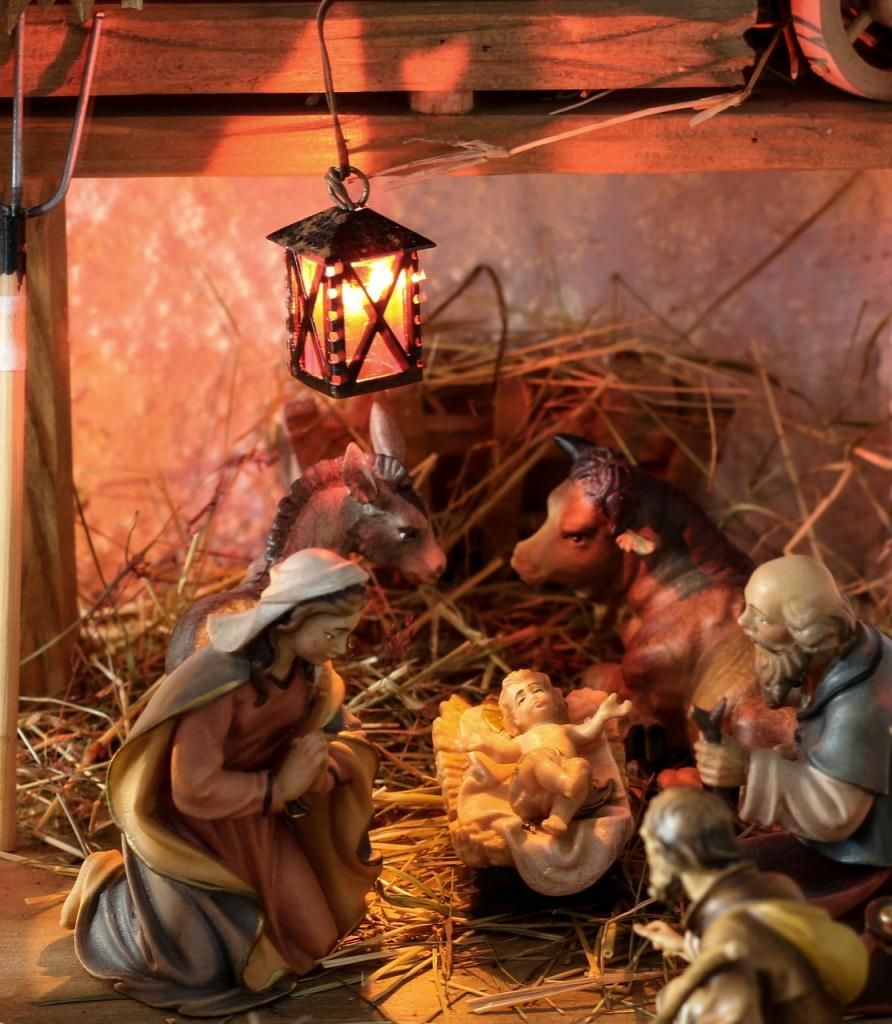 Some of you know exactly what I'm talking about. Some of you are struggling with not just stress, but with aching hearts. Some of you are crying out like Job, "I have no peace, no quiet; I have no rest, but only turmoil." A quiet Christmas seems elusive. But like Job, we can also cry out, "Teach me, and I will be quiet; show me where I have been wrong." There are so many things that cannot be changed or fixed this year. But there are things that can make our burdens harder and they need avoided. I pray God's peace be balm to your soul and that healing begins.
7. Follow the star
Sometimes we need to just rest in it. Other times require seeking the gift. At all times, we need to drop the idea of picture perfect. If you'll recall, Mary's first Christmas wasn't exactly a piece of cake.
Christ came and He died to give you life and life more abundantly. If you do not know this peace, there is no other peace that can satisfy your longings. The celebration of Advent reminds us of the fulfillment of the prophecies that foretold His coming. It also reminds us to look with hope and joy that He is coming again.
This post is part of the ABCs of Homeschooling Through the Holidays. To see a list of all posts in the series, click here.
May you have a blessed Christmas.
Jenn H. 
Jenn can be found writing at Simblissity Cottage
 where she journals about the process of Simple and the bliss that it brings. She is, however, addicted to books, which complicates her attempts to live a simple and uncluttered lifestyle. Jenn is a homeschooling mom who loves her 4 children, adores her geek-husband, and despises her dog.